Sievi Spike 3
Sievi Spike 3
Product code
46-52279-342-0PM
46-52279-343-0PM
Safety class
EN ISO 20345: SB SRC A P FO CI WRU
Penetration Resistant Midsole
Steel
Sole material
Single Density PU
Upper material
PU coated leather
Never lose your footing with the Sievi Spike. The sole structure of Sievi Spike features a completely redesigned patented integrated spike mechanism that allows the user to simply twist the spikes in and out without taking the shoes off. The new Sievi Spike is considerably lighter, more flexible and easier to use than its predecessor, making it the perfect safety shoe for slippery conditions.

Steel
The toecap protects toes from falling objects and compression. Meets the requirements of the EN ISO 20345:2011 standard: shock resistance is 200 J and resistance to compression 15000 N.


Steel
The steel midsole, prevents sharp objects from penetrating through the sole. Meets the requirements of the EN ISO 20345:2011 standard: resistance to nail penetration is 1100 N.

Warm lining
Footwear displaying this symbol can be worn in cold
environments. The material keeping the cold out is either lamb's
wool or artifi cial fur. Additionally, some styles are lined with
Thinsulate™ fi ber.

Single Density PU
The footwear sole is made of FlexStep® material. This single
density microporous structured polyurethane sole offers very
high slip-resistance and fl exiblity providing excellent shock
absorption.
Spike stud mechanism
A stud mechanism integrated in the footwear sole construction enables you to turn the studs in and out when the
weather conditions change, without the need to remove the shoes.
Antistatic
Footwear designed with antistatic features, discharges the
body's static electricity up to tolerances of 100 kΩ - 1000 MΩ.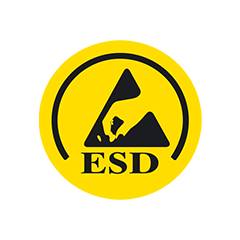 ESD
Through its sole construction, ESD footwear provides a safe and
controlled method of discharging the body's static electricity.
The tolerances for the resistance of Sievi footwear are stricter
(100 kΩ-35 MΩ) than for ordinary antistatic footwear
(IEC 61340-5-1).

Zipper
Models marked with this symbol have a useful zipper.

Sievi Dual Comfort
The Sievi DUAL Comfort insole has shock absorbing cushions made of PORON® material which adds comfort to your feet and back.


Water repellent
The upper material used in this footwear is water repellent. Its water resistance meets the requirements of the EN ISO 20345:2011 standard.


Resistance to oil and many chemicals
Sievi's sole resists oil and many chemicals. The oil resistance of Sievi footwear meets the requirements of the EN ISO 20345:2011 standard.

Memory foam ankle protection
The ankle part of the footwear is protected by viscoelastic memory foam which moulds itself to the shape of the wearer's foot, providing personalised support and softness. Memory foam supports and protects the ankle from shocks.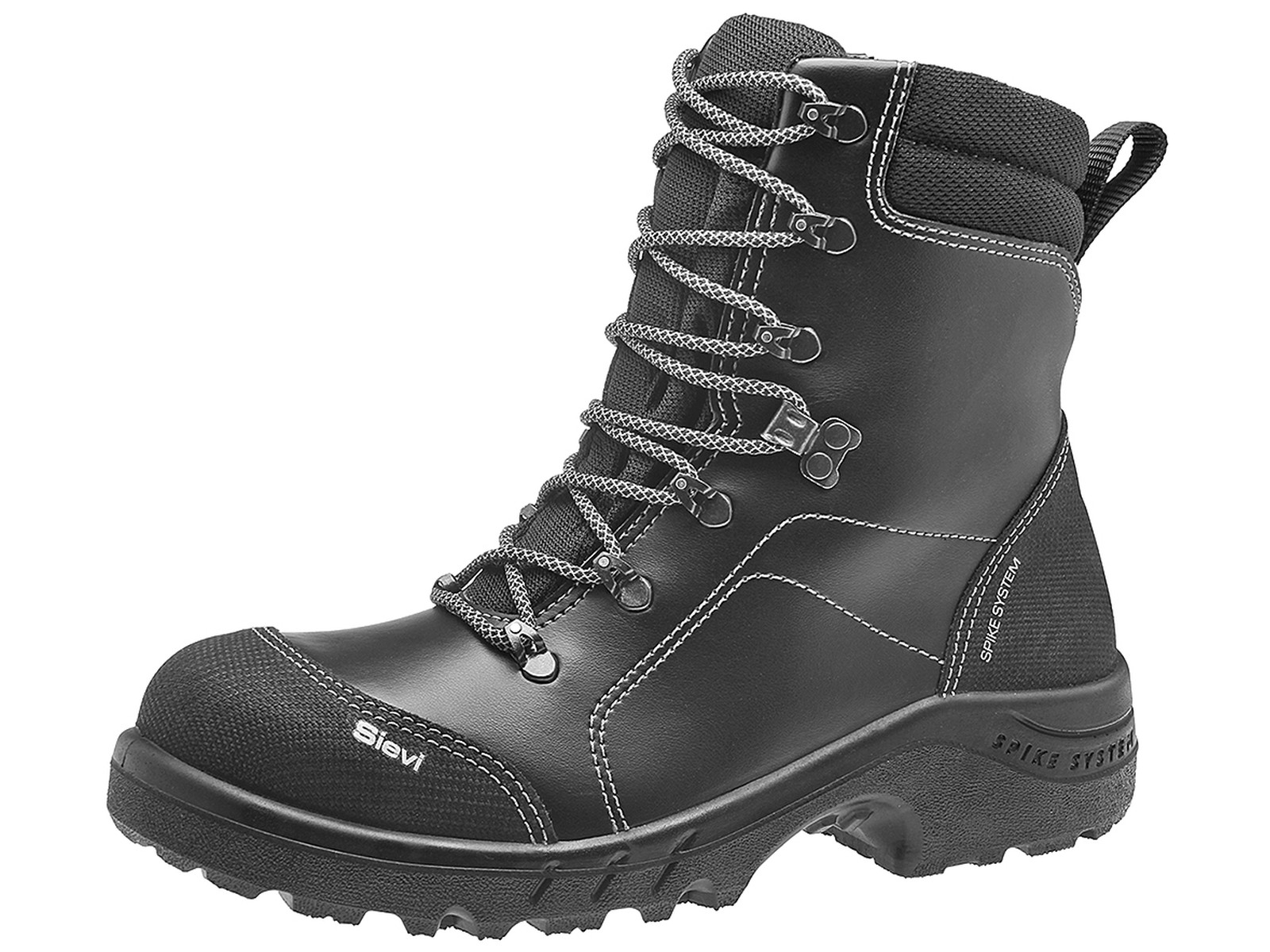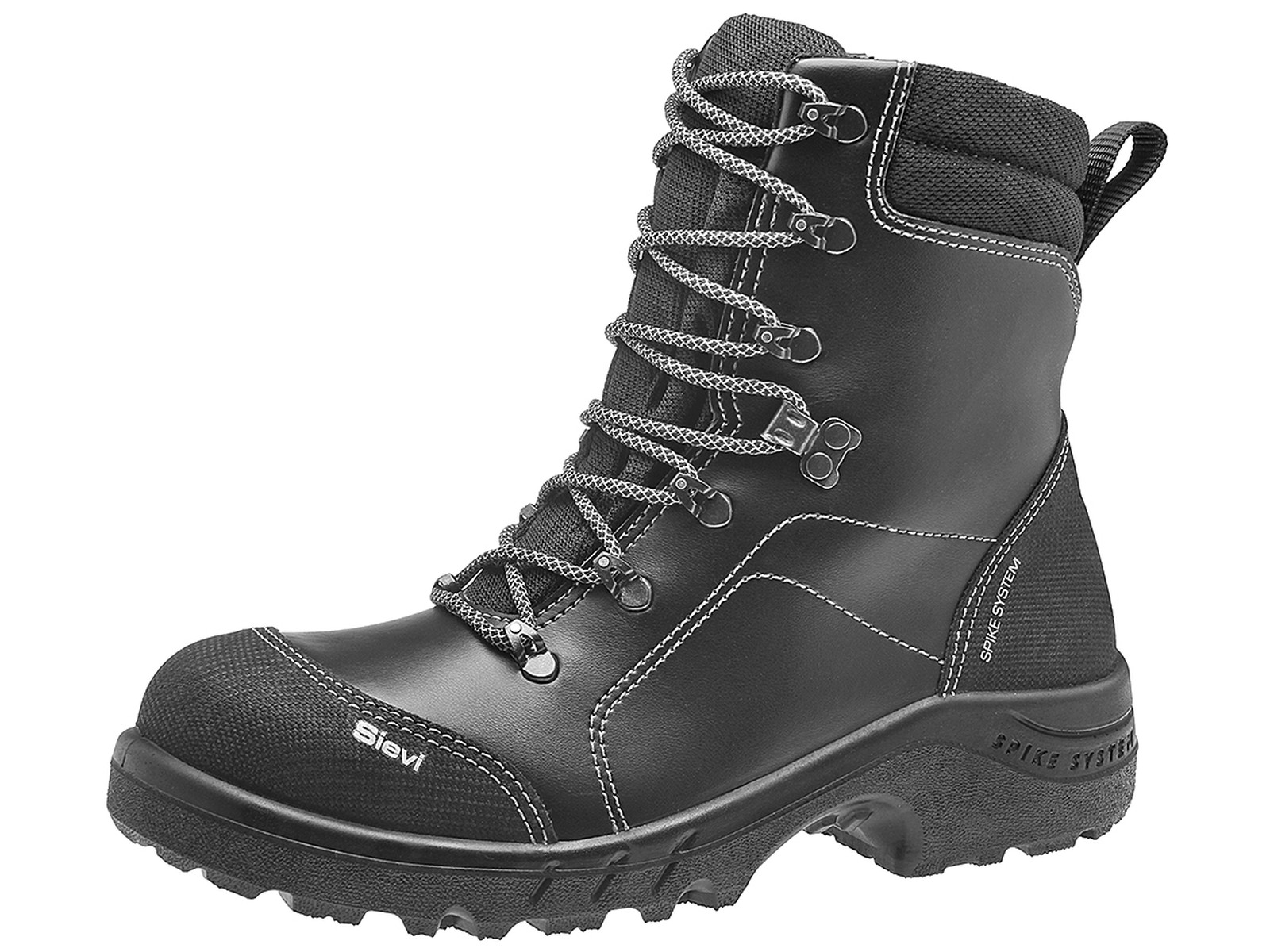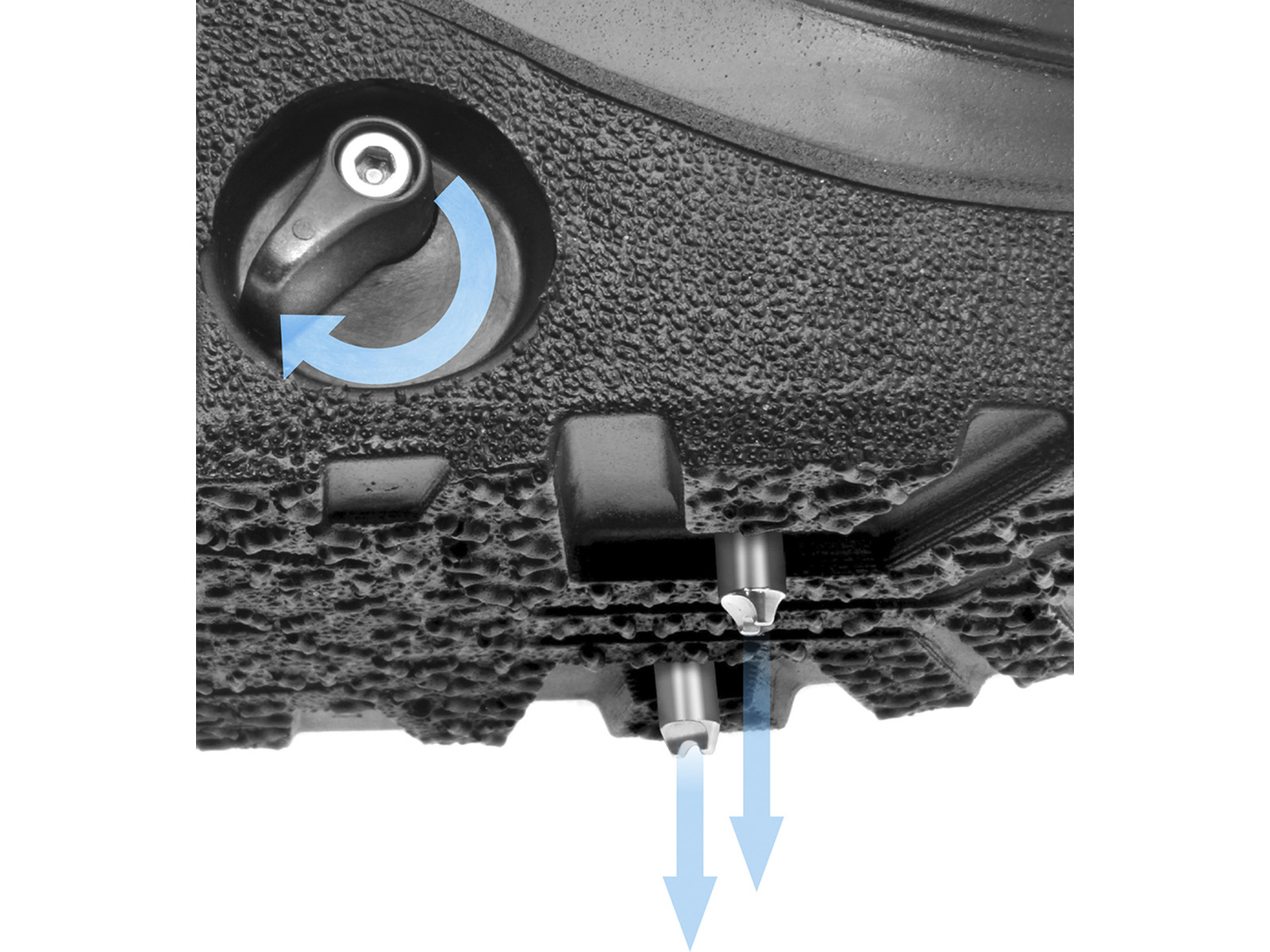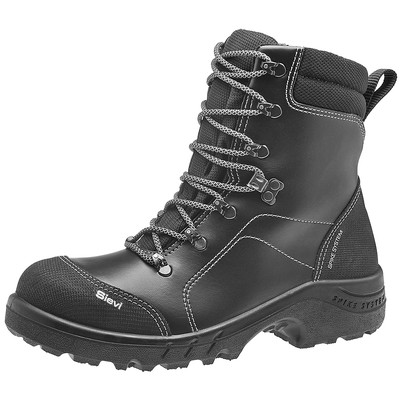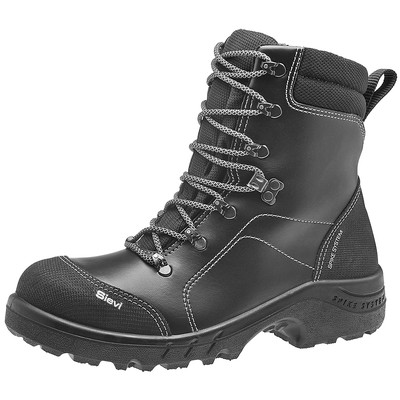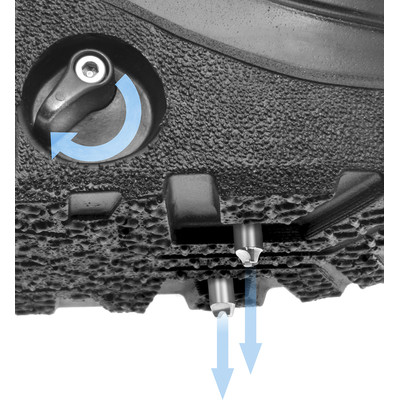 Size

Product

GTIN

38

46-52279-342-0PM

6438157176240

39

46-52279-343-0PM

6438157176257

40

46-52279-343-0PM

6438157176264

41

46-52279-343-0PM

6438157176271

42

46-52279-343-0PM

6438157176288

43

46-52279-343-0PM

6438157176295

44

46-52279-343-0PM

6438157176301

45

46-52279-343-0PM

6438157176318

46

46-52279-343-0PM

6438157176325

47

46-52279-343-0PM

6438157176332