Relax White S1
Relax White S1
Safety class
EN ISO 20345:2022 S1 FO
Sole material
Single Density PU
White microfibre shoes for environments with high hygiene requirements. Microfibre is lightweight and withstands frequent washing. Breathable 3D-dry® lining keeps the feet dry. Fast and easy hook and loop fastening. The soles are extremely slip resistant thanks to their pattern and microcellular polyurethane material. Antistatic and ESD.

Steel
The toecap protects toes from falling objects and compression. Meets the requirements of the EN ISO 20345:2011 standard: shock resistance is 200 J and resistance to compression 15000 N.


Resistance to oil and many chemicals
The footwear sole resists oil and many chemicals. The oil resistance of Sievi footwear meets the requirements of the EN ISO 20345:2011 standard.


Antistatic
Antistatic footwear releases in a controlled manner static electricity accumulated in the body. The resistance limits are 100 kΩ - 1000 MΩ.

Shock-absorbing heel
Shock-absorption of the heel is a requirement of EN ISO 20345:2011 and EN ISO 20347:2012 standards: the shock absorption of the footwear must be at least 20 J. In all Sievi footwear the cushioning effect is guaranteed by the use of FlexStep® sole material, see FlexStep® for more information.


Single Density PU
The footwear sole is made of FlexStep® material. This single density microporous structured polyurethane sole offers very high slip-resistance and flexibility providing excellent shock absorption. Heat resistant up to 120°C.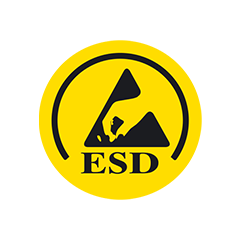 ESD
Through its sole construction, ESD footwear provides a safe and controlled method of discharging the body's static electricity. The resistance limits 100 kΩ - 35 MΩ for the Sievi ESD footwear are stricter than for antistatic footwear (IEC 61340-5-1). Wearing ESD footwear can help you avoid damage to sensitive electronic equipment.

3D-dry
3D-dry® lining, developed by Sievi, transfers moisture from the foot to the second layer of the lining and further through the upper and away from the shoe thus keeping your feet drier and more comfortable.

FlexStep®
The microporous FlexStep® sole material developed by Sievi maintains its excellent shock absorption and flexibility in freezing conditions. The structure of the FlexStep®flexible sole prevents strain on the feet and spine and absorbs shocks. The FlexStep® flexible sole is featured on all Sievi footwear.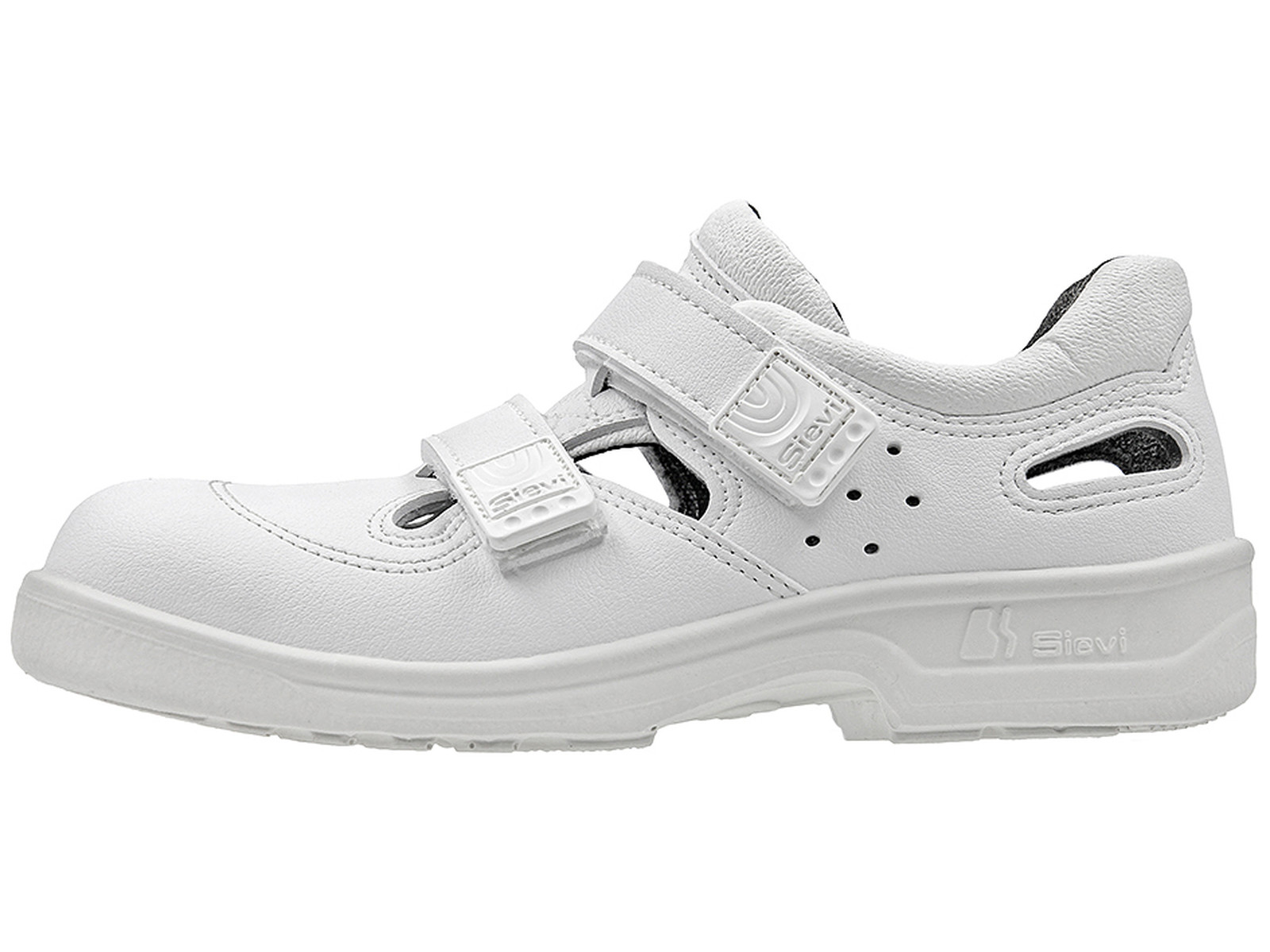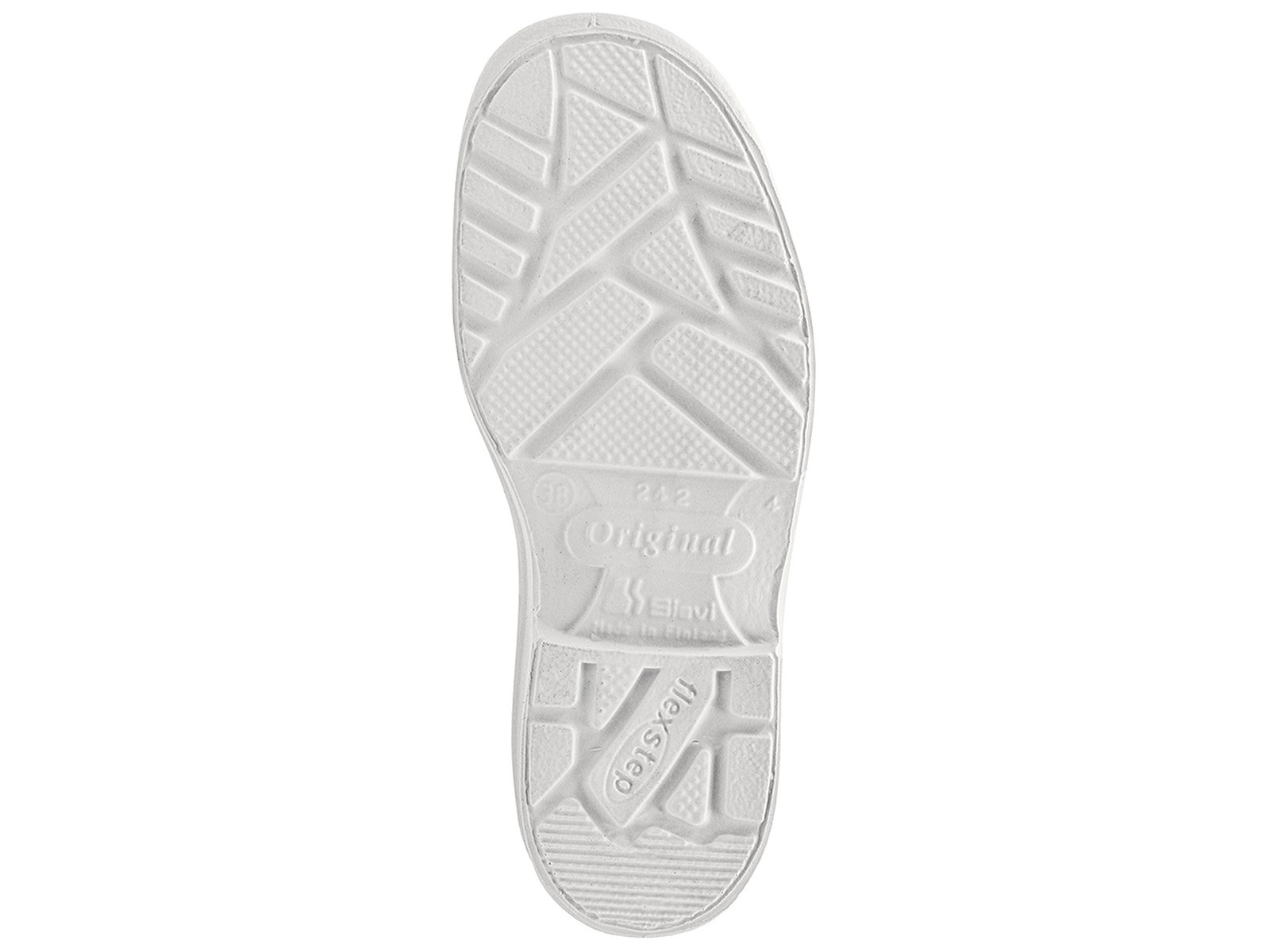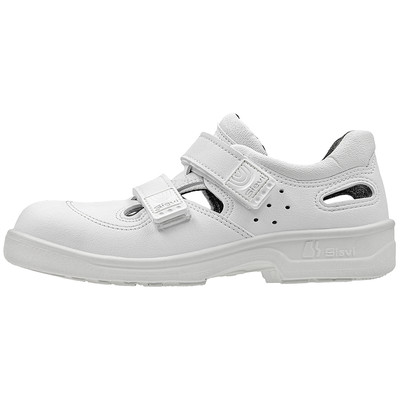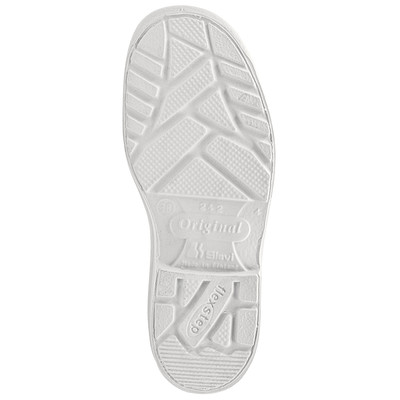 Size

Product

GTIN

35

45-52236-142-96W

6438157114617

36

45-52236-142-96W

6438157114624

37

45-52236-142-96W

6438157114631

38

45-52236-142-96W

6438157114648

39

45-52236-142-96W

6438157114655