Targa S1
Targa S1
Product code
44-52227-143-0PM
44-52227-142-0PM
Safety class
EN ISO 20345: S1 SRC
Sole material
Single Density PU
Upper material
PU coated leather
Easy to put on and classic safety sandal with light aluminium toecaps. Hook and loop fastening. Upper material is durable and water-repellent PU coated leather. Flexible sole absorbs impacts to back and legs, reducing muscle fatigue. Full length and shaped felt insoles provide added comfort.

Aluminium
The toecap protects toes from falling objects and compression. Meets the requirements of the EN ISO 20345:2011 standard: shock resistance is 200 J and resistance to compression 15000 N. The aluminium toecap is 50 % lighter than traditional steel toecaps.


Single Density PU
The footwear sole is made of FlexStep® material. This single
density microporous structured polyurethane sole offers very
high slip-resistance and fl exiblity providing excellent shock
absorption.

FlexStep®
Shock-absorption of the heel is a requirement of EN ISO 20345:2011 and EN ISO 20347:2012 standards: the shock absorption of the footwear must be at least 20 J. In all Sievi footwear the cushioning effect is guaranteed by the use of FlexStep® sole material, see FlexStep® for more information.


FlexStep®
The microporous FlexStep® sole material developed by Sievi maintains its excellent shock absorption and flexibility in freezing conditions. The structure of the FlexStep®flexible sole prevents strain on the feet and spine and absorbs shocks. The FlexStep® flexible sole is featured on all Sievi footwear.


Antistatic
Antistatic footwear releases in a controlled manner static electricity accumulated in the body. The resistance limits are 100 kΩ - 1000 MΩ.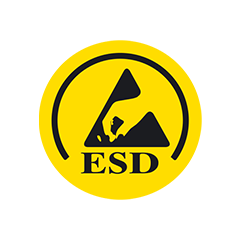 ESD
Through its sole construction, ESD footwear provides a safe and controlled method of discharging the body's static electricity. The resistance limits 100 kΩ - 35 MΩ for the Sievi ESD footwear are stricter than for antistatic footwear (IEC 61340-5-1). Wearing ESD footwear can help you avoid damage to sensitive electronic equipment.

Resistance to oil and many chemicals
The footwear sole resists oil and many chemicals. The oil resistance of Sievi footwear meets the requirements of the EN ISO 20345:2011 standard.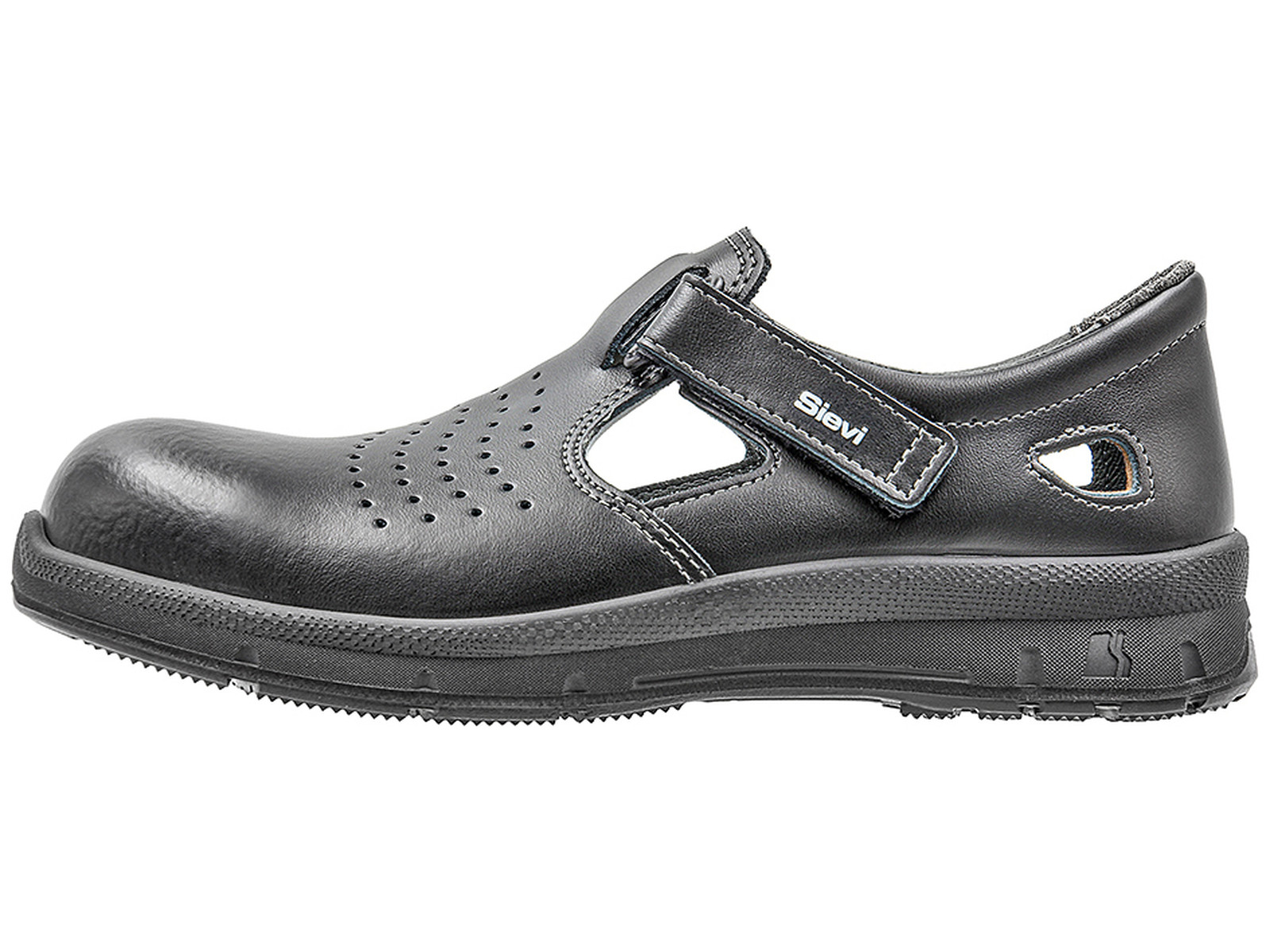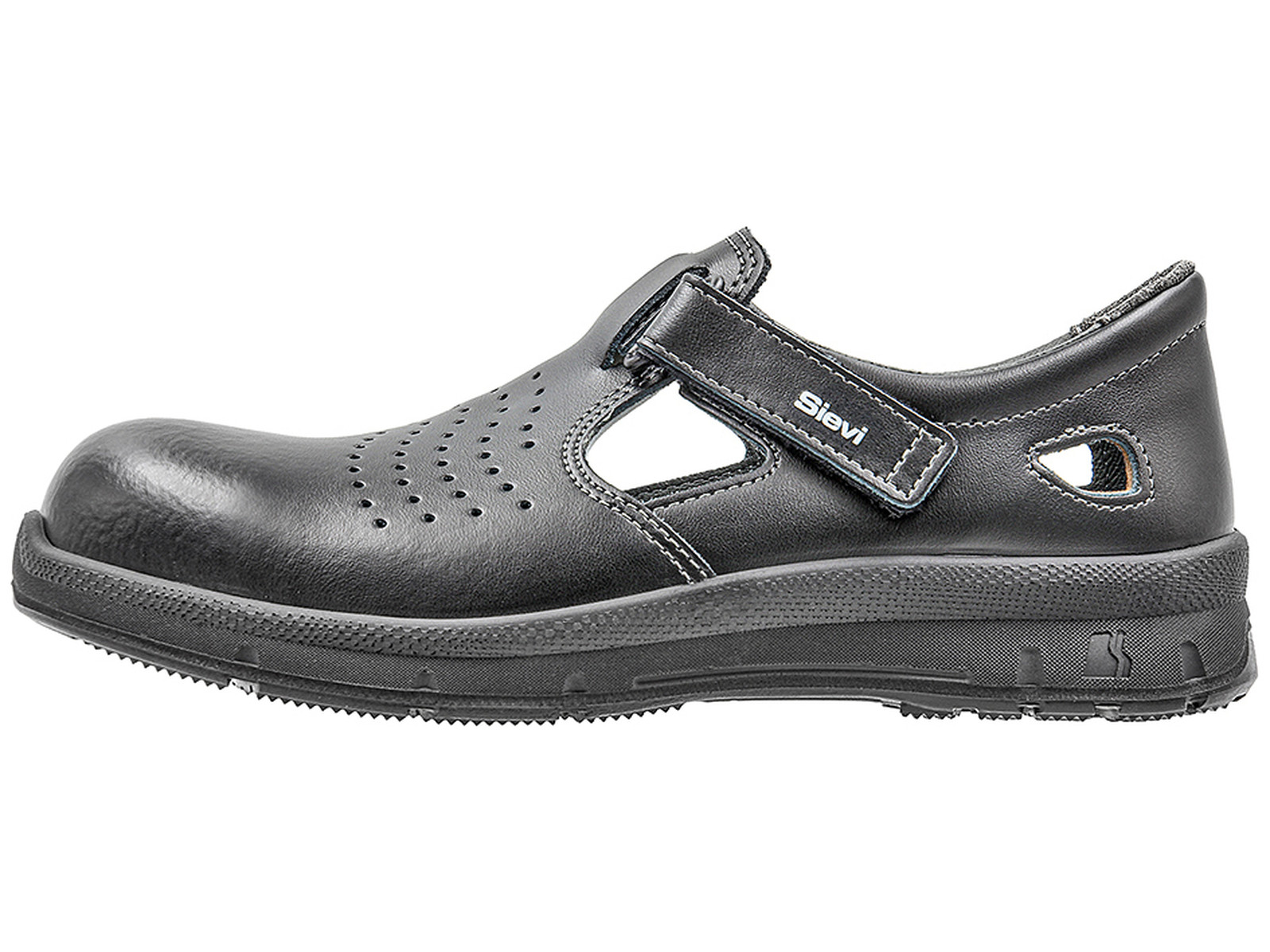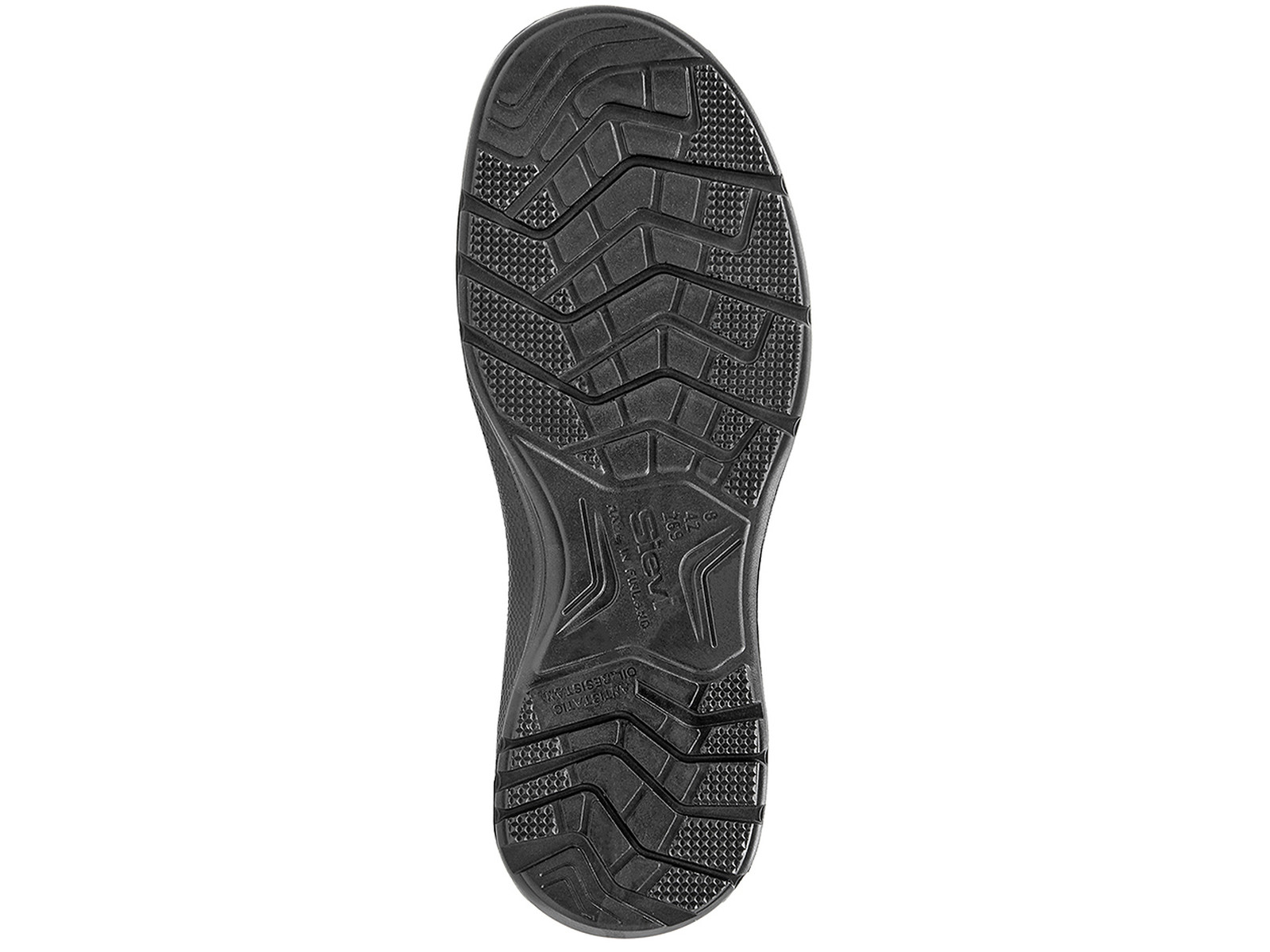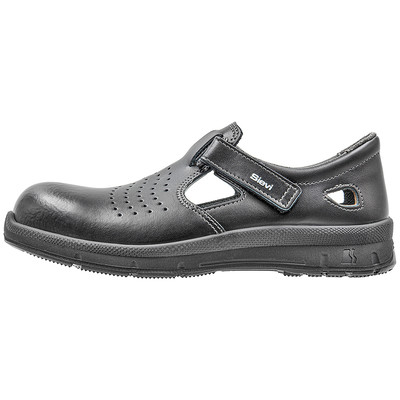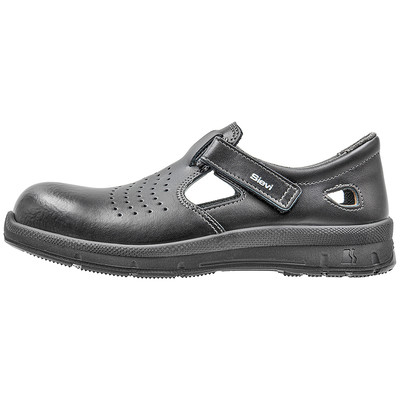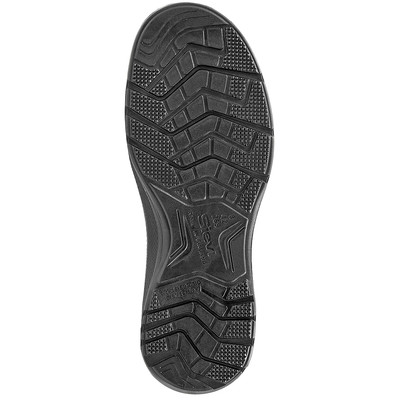 Size

Product

GTIN

35

44-52227-142-0PM

6438157197924

36

44-52227-142-0PM

6438157197931

37

44-52227-142-0PM

6438157197948

38

44-52227-142-0PM

6438157197955

39

44-52227-143-0PM

6438157197962

40

44-52227-143-0PM

6438157197979

41

44-52227-143-0PM

6438157197986

42

44-52227-143-0PM

6438157197993

43

44-52227-143-0PM

6438157198006

44

44-52227-143-0PM

6438157198013

45

44-52227-143-0PM

6438157198020

46

44-52227-143-0PM

6438157198037

47

44-52227-143-0PM

6438157198044