Alaska Thermo XL+ S3 HRO
Alaska Thermo XL+ S3 HRO
Safety class
EN ISO 20345: S3 SRC HRO CI
Penetration Resistant Midsole
Steel
Sole material
Double density PU/RU, TractionPro
The Alaska Thermo features an integrated, separately rechargeable and easy-to-use THERM-IC heating system that can heat your feet all day with just one charge. Every aspect of the shoes has been designed for cold conditions. Lamb's wool lining, wide fit, Primaloft® insulation and high-friction rubber soles which retain their flexibility even in extreme cold make Alaska Thermo the ultimate winter shoe.

Aluminium
The toecap protects toes from falling objects and compression. Meets the requirements of the EN ISO 20345:2011 standard: shock resistance is 200 J and resistance to compression 15000 N. The aluminium toecap is 50 % lighter than traditional steel toecaps.


Steel
The steel midsole, prevents sharp objects from penetrating through the sole. Meets the requirements of the EN ISO 20345:2011 standard: resistance to nail penetration is 1100 N.


Resistance to oil and many chemicals
The footwear sole resists oil and many chemicals. The oil resistance of Sievi footwear meets the requirements of the EN ISO 20345:2011 standard.


Antistatic
Antistatic footwear releases in a controlled manner static electricity accumulated in the body. The resistance limits are 100 kΩ - 1000 MΩ.

Water repellent
The upper material used in this footwear is water repellent. Its water resistance meets the requirements of the EN ISO 20345:2011 standard.


FlexStep®
Shock-absorption of the heel is a requirement of EN ISO 20345:2011 and EN ISO 20347:2012 standards: the shock absorption of the footwear must be at least 20 J. In all Sievi footwear the cushioning effect is guaranteed by the use of FlexStep® sole material, see FlexStep® for more information.


Double density PU/RU
The footwear sole consists of polyurethane and rubber. The PU/rubber friction sole features excellent grip and wear resistant properties. The mid-layer of the sole is made of shock absorbing FlexStep® material. Heat resistant up to 300°C.

Warm lining
The footwear is suitable for cold conditions. Depending on the model, the insulating material is lamb's wool, artificial fur or PrimaLoft® insulation.

Heat resistance
The footwear is suitable for use in hot conditions. Sievi's nitrile rubber sole withstands temperatures up to 300 °C.

XL-last
Sievi XL ranges. These extra wide styles offer more space and
comfort for the wearer. For footwear with XL width fi ttings see
"XL" in the product name.

Thermo heating system
Footwear equipped with the integrated Thermo heating system keeps your feet warm even in the most extreme conditions. The rechargeable heating system provides heating for up to 22 hours (1st setting) with one charge.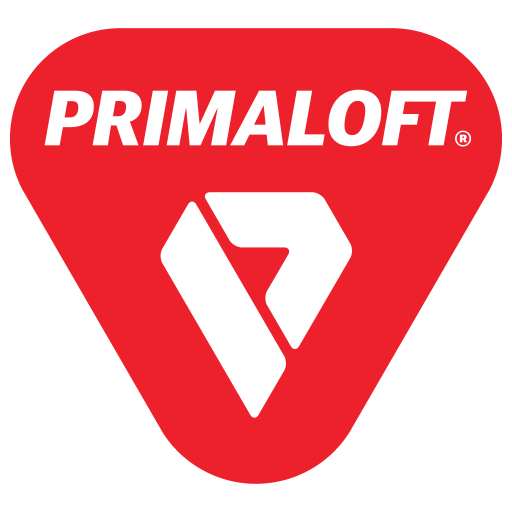 Primaloft®
The footwear is equipped with Primaloft® thermal insulation made with 90 per cent recycled materials. Waterproof, breathable and extremely light, Primaloft® thermal insulation keeps your feet dry in any conditions.

FlexStep®
The microporous FlexStep® sole material developed by Sievi maintains its excellent shock absorption and flexibility in freezing conditions. The structure of the FlexStep®flexible sole prevents strain on the feet and spine and absorbs shocks. The FlexStep® flexible sole is featured on all Sievi footwear.


TractionPro
Sievi TractionPro® is a sturdy friction sole that gives stronger grip on slippery surfaces. The unique sticky rubber sole, together with the FlexStep® interlayer, developed by Sievi, ensure that the sole remains flexible in all conditions. The TractionPro sole's structure and design, with its deep and sharp-edged tread profile, are designed to maximise friction and maintain grip on different surfaces.

UK Design No. 6227543
UK Design No. 6227544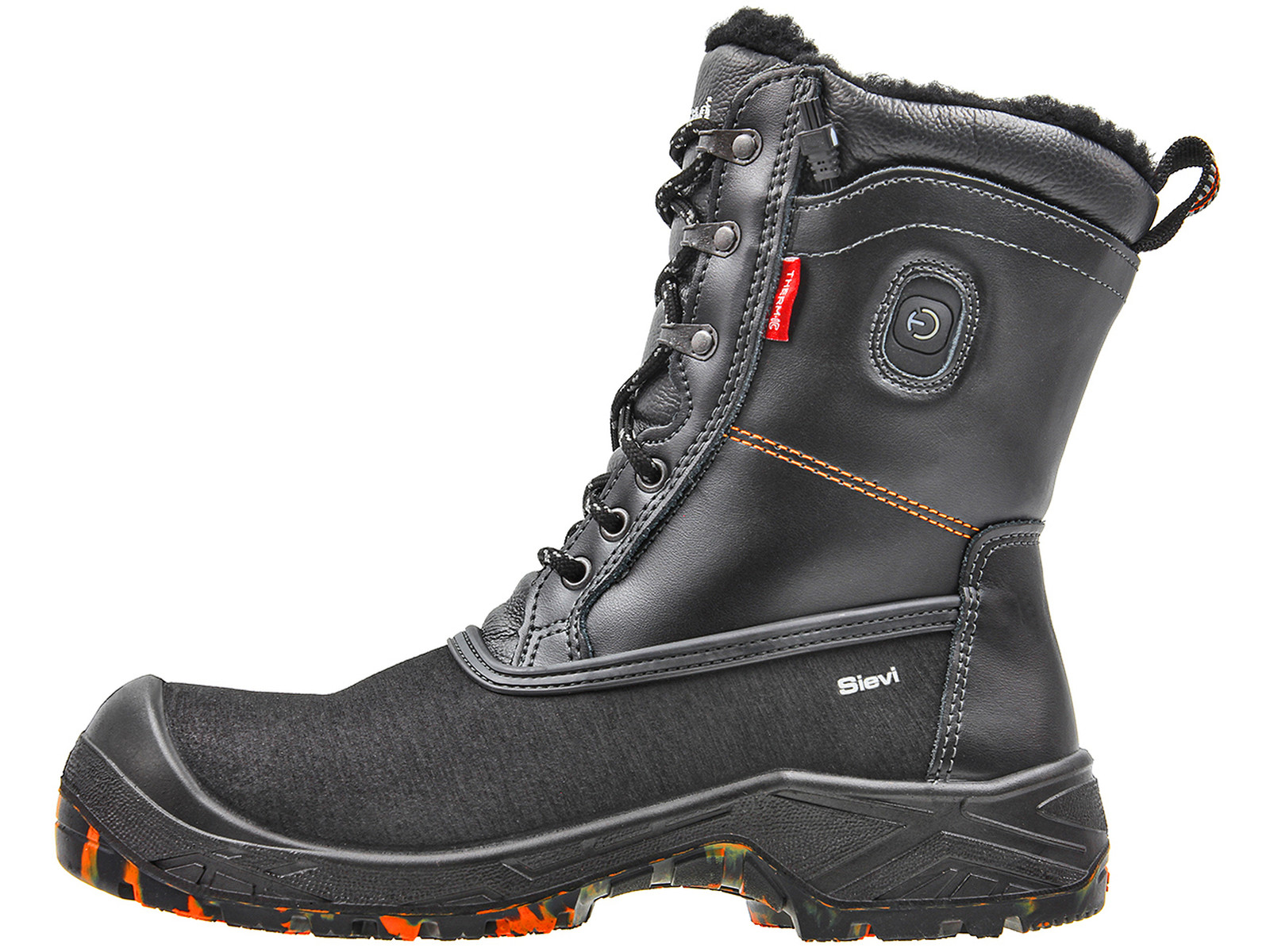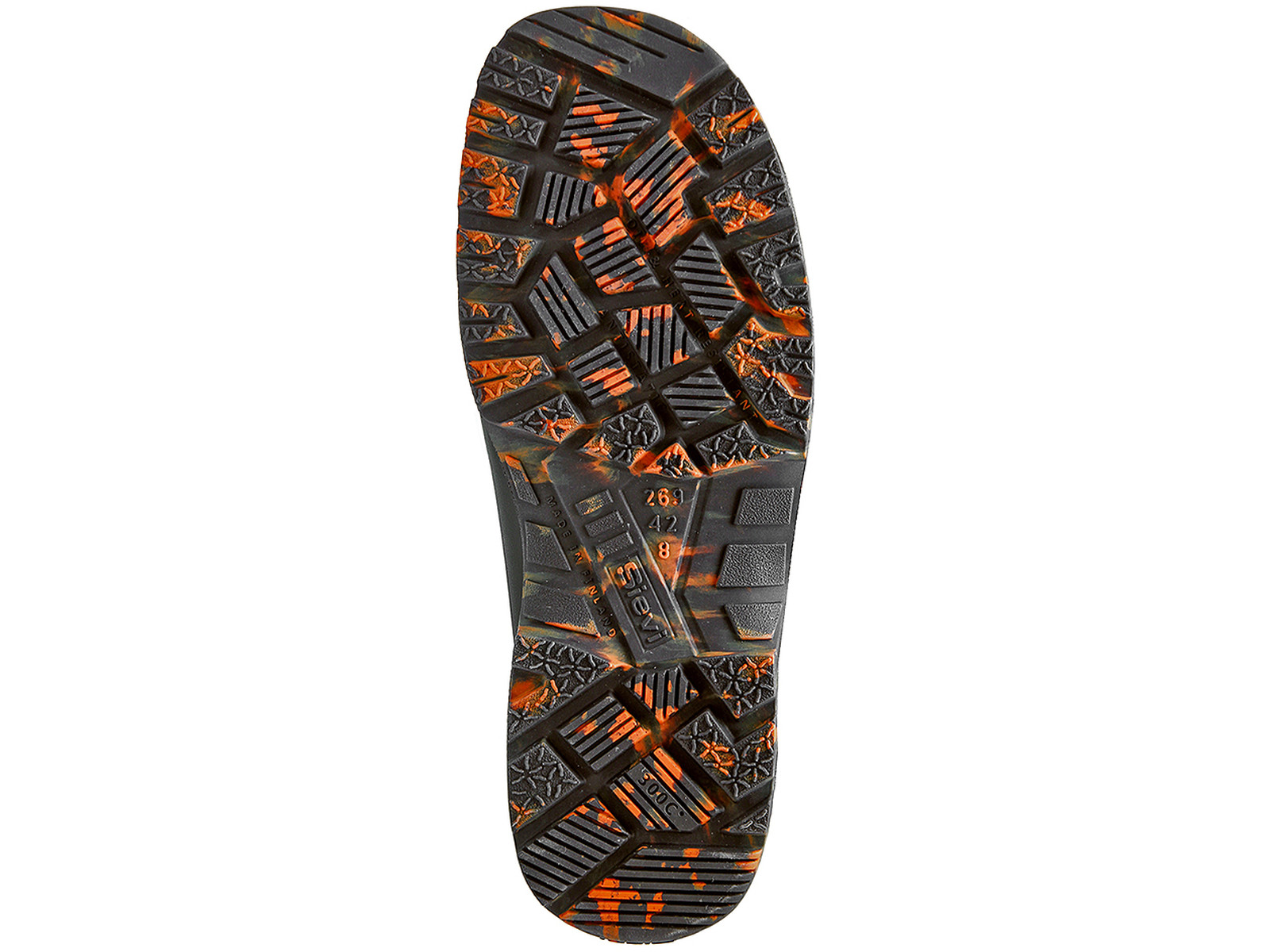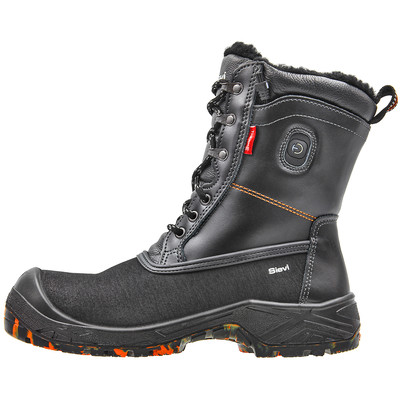 Size

Product

GTIN

39

48-52423-373-08M

6438157182326

40

48-52423-373-08M

6438157182333

41

48-52423-373-08M

6438157182340

42

48-52423-373-08M

6438157182357

43

48-52423-373-08M

6438157182364

44

48-52423-373-08M

6438157182371

45

48-52423-373-08M

6438157182388

46

48-52423-373-08M

6438157182395

47

48-52423-373-08M

6438157182401