Light Boot Camo O5
Light Boot Camo O5
Product code
95-41211-312-95X
95-41211-313-95X
Safety class
EN ISO 20347: O5 SRC FO
Penetration Resistant Midsole
Steel
Sole material
Single Density PU
New product in the Sievi light boots collection! Sievi Light Boot Camo is a comfortable and safe boot for work and leisure. The microcellular structure of polyurethane makes the boots lightweight, durable and comfortable to wear. The penetration-resistant steel midsoles give the boots a firm shape and add rotational rigidity even on uneven terrain while providing protection against sharp objects.

Steel
The steel midsole, prevents sharp objects from penetrating through the sole. Meets the requirements of the EN ISO 20345:2011 standard: resistance to nail penetration is 1100 N.


Single Density PU
The footwear sole is made of FlexStep® material. This single
density microporous structured polyurethane sole offers very
high slip-resistance and fl exiblity providing excellent shock
absorption.

FlexStep®
Shock-absorption of the heel is a requirement of EN ISO 20345:2011 and EN ISO 20347:2012 standards: the shock absorption of the footwear must be at least 20 J. In all Sievi footwear the cushioning effect is guaranteed by the use of FlexStep® sole material, see FlexStep® for more information.


FlexStep®
The microporous FlexStep® sole material developed by Sievi maintains its excellent shock absorption and flexibility in freezing conditions. The structure of the FlexStep®flexible sole prevents strain on the feet and spine and absorbs shocks. The FlexStep® flexible sole is featured on all Sievi footwear.


Antistatic
Antistatic footwear releases in a controlled manner static electricity accumulated in the body. The resistance limits are 100 kΩ - 1000 MΩ.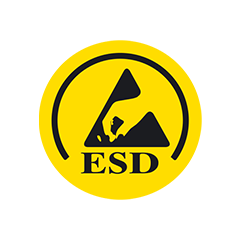 ESD
Through its sole construction, ESD footwear provides a safe and controlled method of discharging the body's static electricity. The resistance limits 100 kΩ - 35 MΩ for the Sievi ESD footwear are stricter than for antistatic footwear (IEC 61340-5-1). Wearing ESD footwear can help you avoid damage to sensitive electronic equipment.

Water repellent
The upper material used in this footwear is water repellent. Its water resistance meets the requirements of the EN ISO 20345:2011 standard.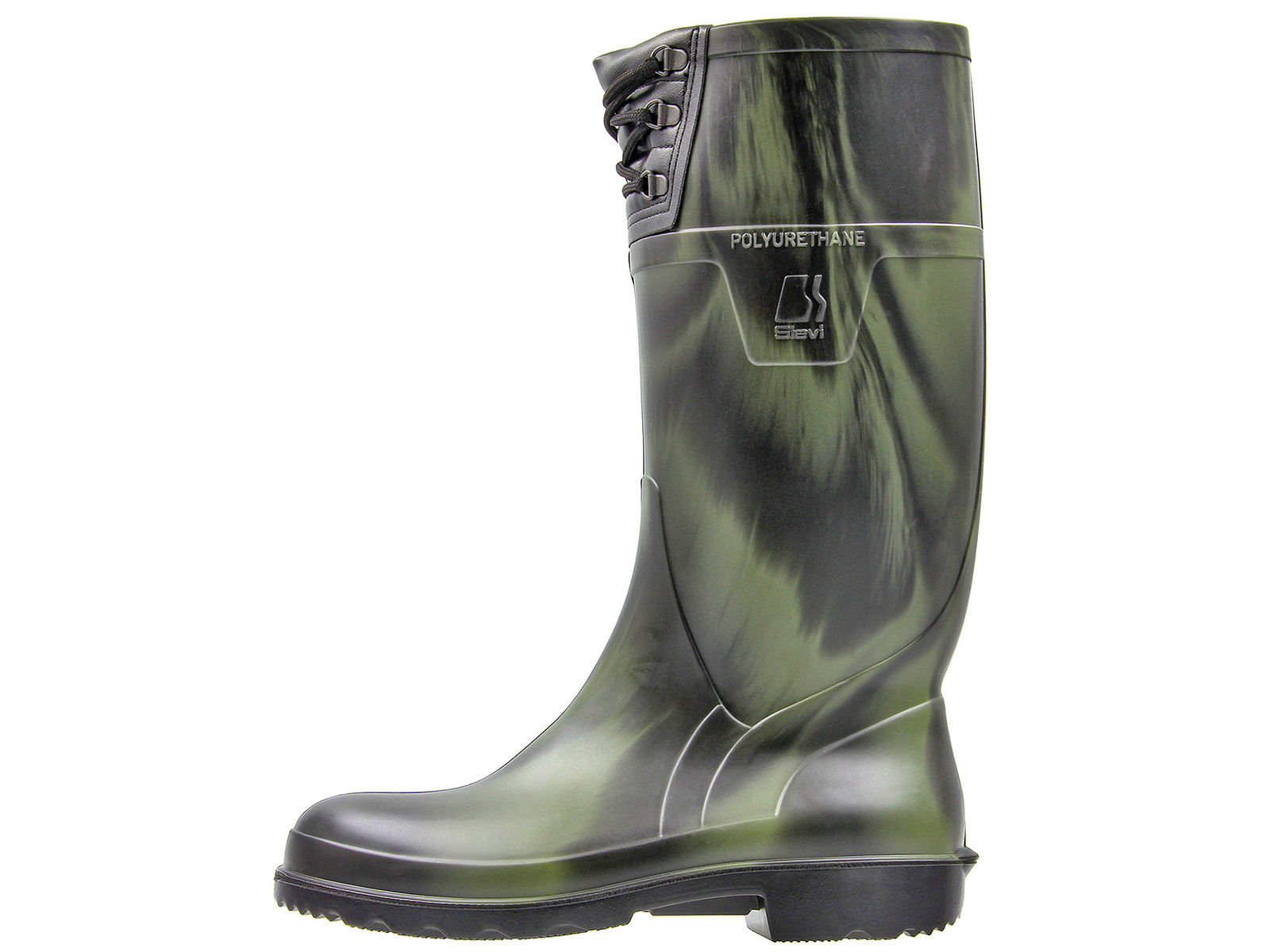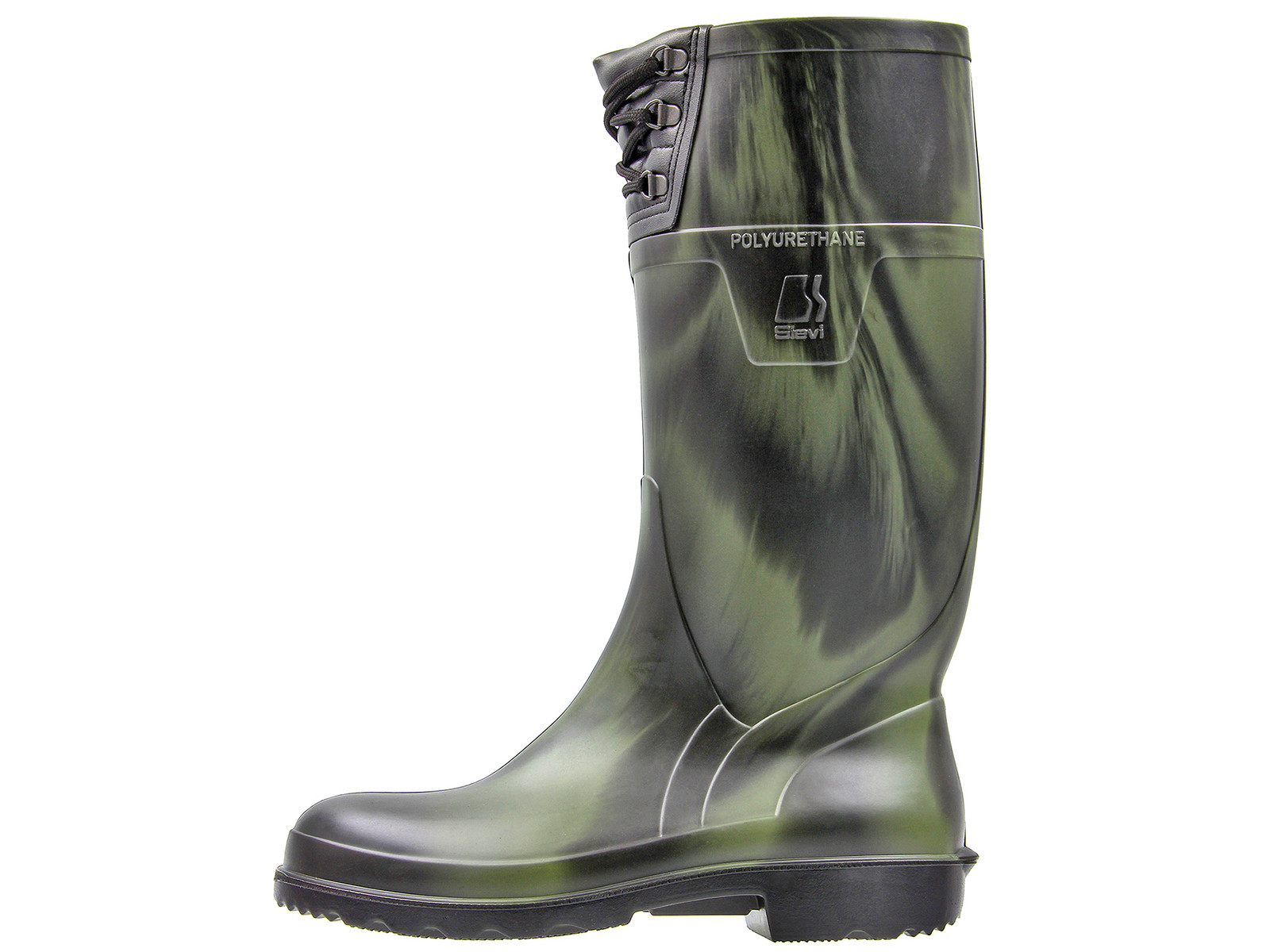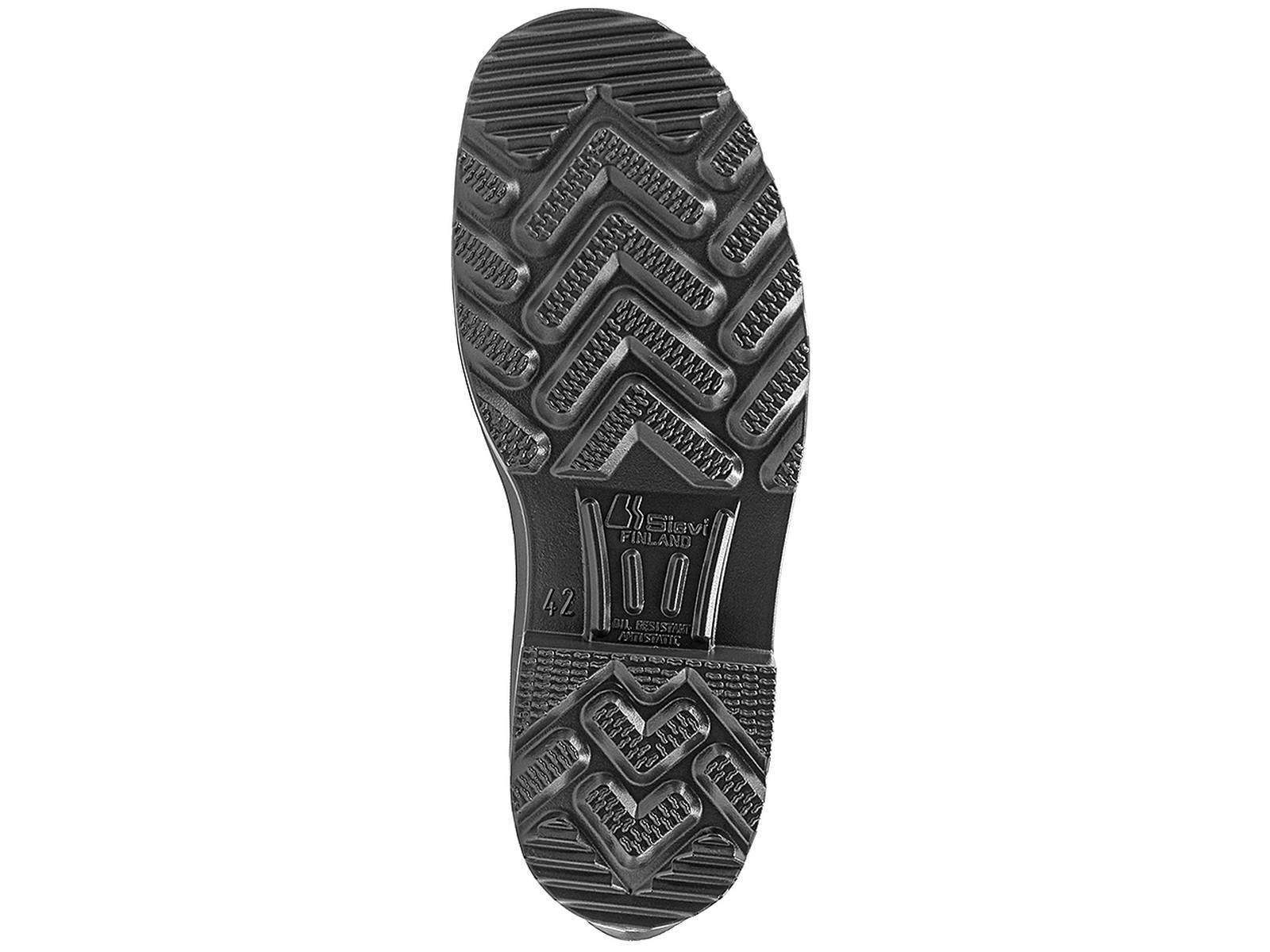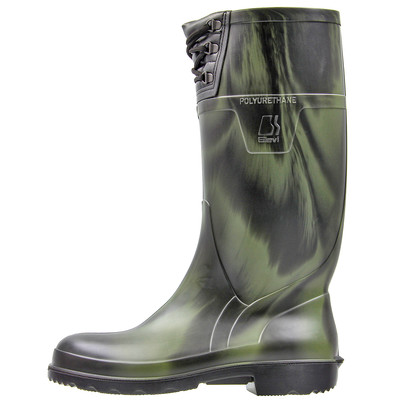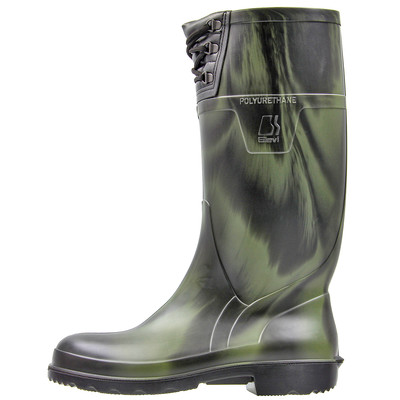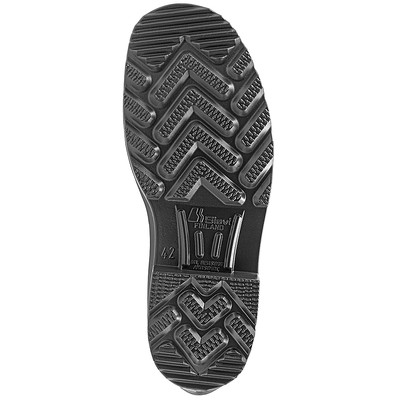 Size

Product

GTIN

35

95-41211-312-95X

6438157199157

36

95-41211-312-95X

6438157199164

37

95-41211-312-95X

6438157199171

38

95-41211-312-95X

6438157199188

39

95-41211-313-95X

6438157199195

40

95-41211-313-95X

6438157199201

41

95-41211-313-95X

6438157199218

42

95-41211-313-95X

6438157199225

43

95-41211-313-95X

6438157199232

44

95-41211-313-95X

6438157199249

45

95-41211-313-95X

6438157199256

46

95-41211-313-95X

6438157199263

47

95-41211-313-95X

6438157199270

48

95-41211-313-95X

6438157199287