Zone 2 Sandal+ S1P
Zone 2 Sandal+ S1P
Product code
43-52152-112-09M
43-52152-113-09M
Safety class
EN ISO 20345: S1 P SRC
Penetration Resistant Midsole
Composite
Sole material
Double density PU/TPU
Upper material
PU coated leather, Microfiber
Zone sandal with metal-free toecaps, penetration-resistant midsoles and a new look. Added protection provided by PU cap. Upper material is durable leather and microfibre, hook and loop fastening. 3D-dry® lining transfers moisture from the feet keeping them dry. Dual insoles provide added comfort.
Composite
The toecap protects toes from falling objects and compression. Meets the requirements of the EN ISO 20345:2011 standard: shock resistance is 200 J and resistance to compression 15000 N. Toecap made of composite material is completely metal free and insulates well against heat and cold.


Composite
The penetration resistance fulfills the same EN ISO 20345:2011 requirements as traditional midsole made of steel. Steel, however, gives greater penetration resistance, which is why Sievi recommends a steel midsole for the more demanding conditions (e.g. construction industry).

Microfiber
The upper material of the footwear is microfibre, which is fast drying and very resistant to frequent washing.

3D-dry
3D-dry lining, developed by Sievi, transfers moisture from the foot to the second layer of the lining and further through
the upper and away from the shoe thus keeping your feet drier and more comfortable.

Double density PU/TPU
The double density sole consists of polyurethane and elastic
thermoplastic polyurethane. The outsole is wear resistant and
the mid-layer is of shock absorbing FlexStep® material.
FlexStep®
The shock-absorbing heel area protects the feet and the skeletal system against stress. The product meets the requirements of EN ISO 20345:2011 and EN ISO 20347:2012: the shock absorption capacity of the footwear is at least 20 J. The cushioning effect is guaranteed by the use of FlexStep® sole material in all Sievi footwear.


FlexStep®
The microporous FlexStep® sole material developed by Sievi maintains its excellent shock absorption and flexibility in freezing conditions and creates excellent friction on slippery surfaces. The construction of the FlexStep® flexible sole eliminates stress and shocks to the feet and spine. The FlexStep® flexible sole is featured on all Sievi footwear.

Antistatic
Footwear designed with antistatic features, discharges the
body's static electricity up to tolerances of 100 kΩ - 1000 MΩ.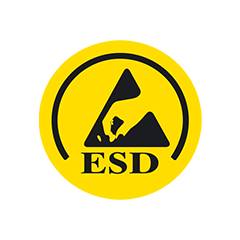 ESD
Through its sole construction, ESD footwear provides a safe and
controlled method of discharging the body's static electricity.
The tolerances for the resistance of Sievi footwear are stricter
(100 kΩ-35 MΩ) than for ordinary antistatic footwear
(IEC 61340-5-1).

Sievi Dual Comfort
The Sievi DUAL Comfort insole has shock absorbing cushions made of PORON® material which adds comfort to your feet and back.


Resistance to oil and many chemicals
Sievi's sole resists oil and many chemicals. The oil resistance of Sievi footwear meets the requirements of the EN ISO 20345:2011 standard.


Metal free
Footwear displaying with this symbol is metal free. The footwear is light, and metal detectors do not react to it. It fulfils the requirements of the EN ISO 20345:2011 standard.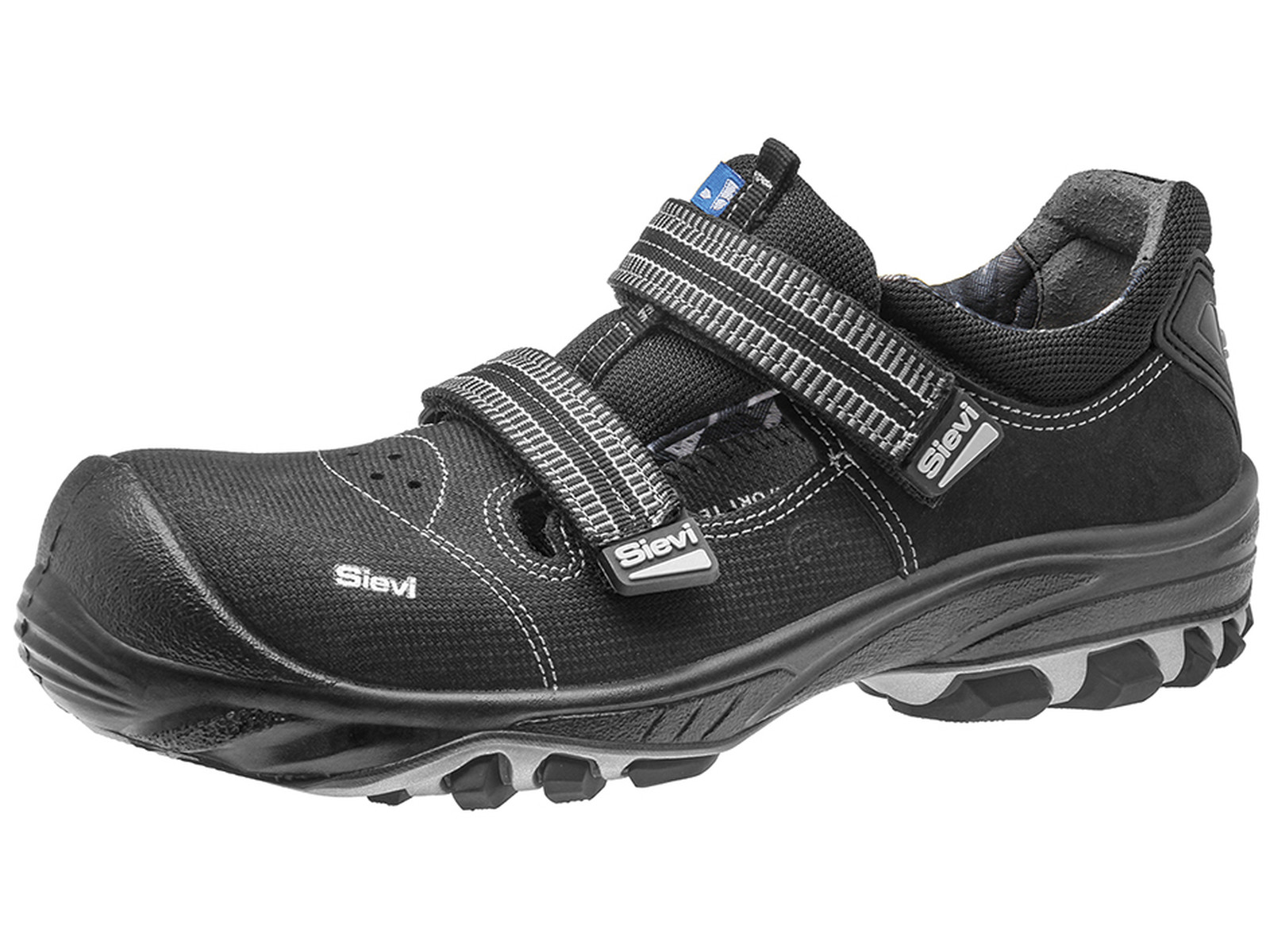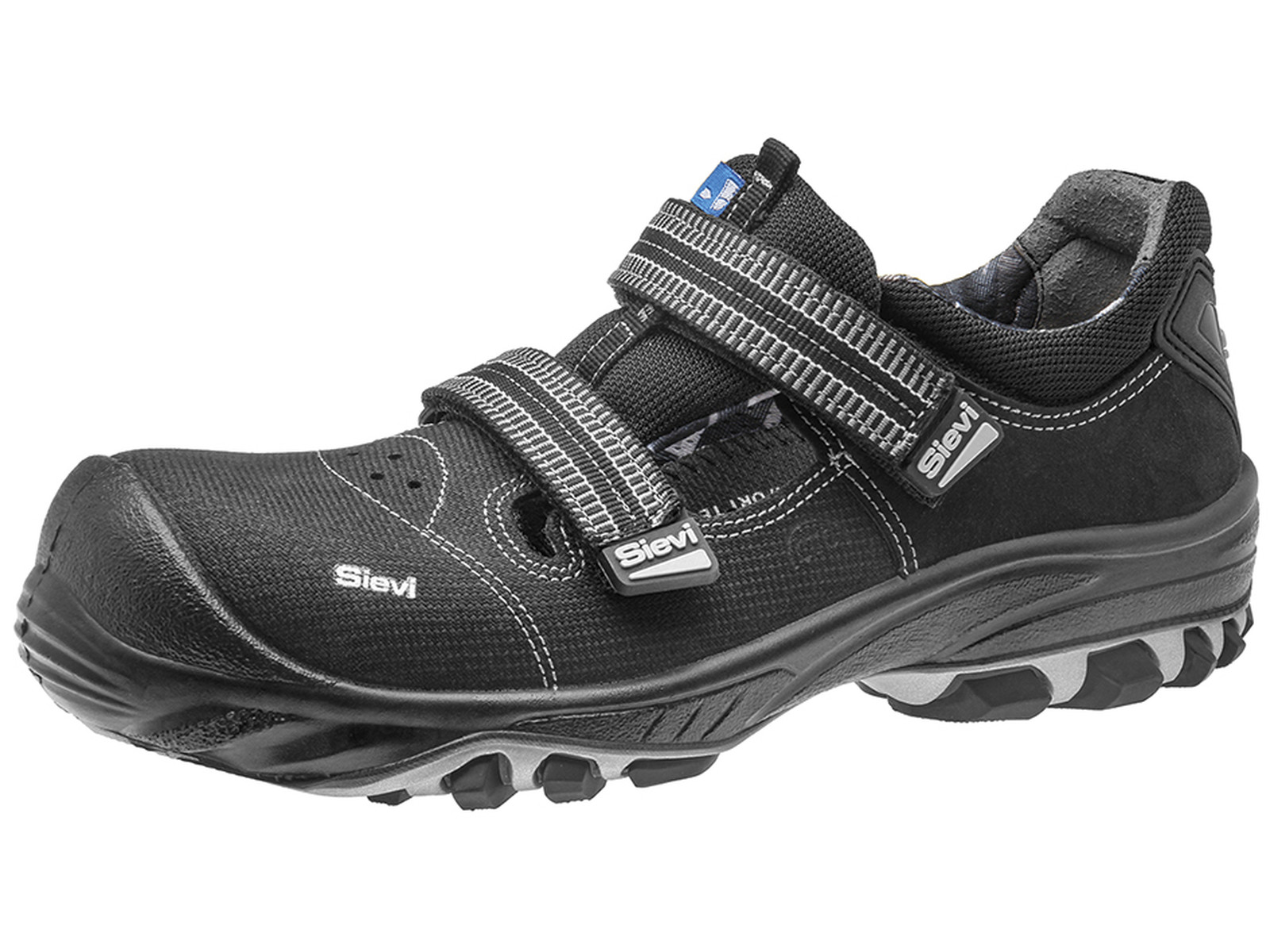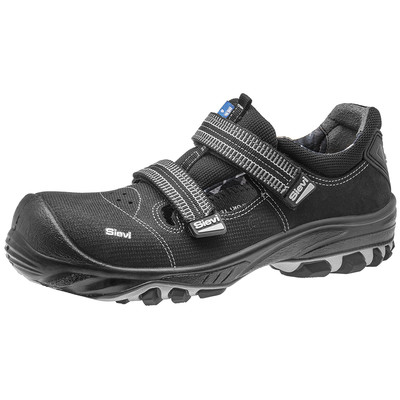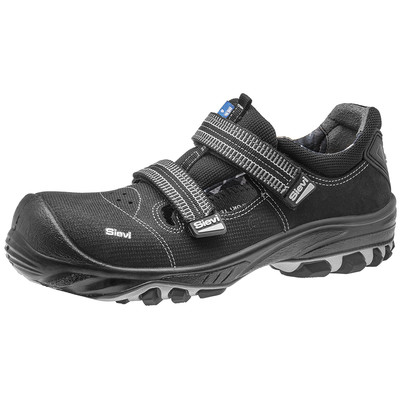 Size

Product

GTIN

36

43-52152-112-09M

6438157184900

37

43-52152-112-09M

6438157184917

38

43-52152-112-09M

6438157184924

39

43-52152-113-09M

6438157184931

40

43-52152-113-09M

6438157184948

41

43-52152-113-09M

6438157184955

42

43-52152-113-09M

6438157184962

43

43-52152-113-09M

6438157184979

44

43-52152-113-09M

6438157184986

45

43-52152-113-09M

6438157184993

46

43-52152-113-09M

6438157185006

47

43-52152-113-09M

6438157185013