Monica Black
Monica Black
Safety class
EN ISO 20347: OB SRC A E FO
Sole material
Single Density PU
Upper material
PU coated leather
Comfortable and versatile ESD mules. Upper material is black leather. Reversible strap with elastic and clasp. Anti-slip sole that is resistant to oil and a number of chemicals. Added comfort with a full-length felt insole.

Single Density PU
The footwear sole is made of FlexStep® material. This single
density microporous structured polyurethane sole offers very
high slip-resistance and fl exiblity providing excellent shock
absorption.
FlexStep®
The shock-absorbing heel area protects the feet and the skeletal system against stress. The product meets the requirements of EN ISO 20345:2011 and EN ISO 20347:2012: the shock absorption capacity of the footwear is at least 20 J. The cushioning effect is guaranteed by the use of FlexStep® sole material in all Sievi footwear.


FlexStep®
The microporous FlexStep® sole material developed by Sievi maintains its excellent shock absorption and flexibility in freezing conditions and creates excellent friction on slippery surfaces. The construction of the FlexStep® flexible sole eliminates stress and shocks to the feet and spine. The FlexStep® flexible sole is featured on all Sievi footwear.

Antistatic
Footwear designed with antistatic features, discharges the
body's static electricity up to tolerances of 100 kΩ - 1000 MΩ.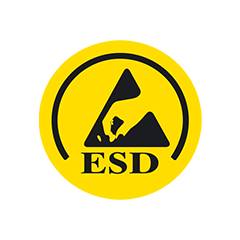 ESD
Through its sole construction, ESD footwear provides a safe and
controlled method of discharging the body's static electricity.
The tolerances for the resistance of Sievi footwear are stricter
(100 kΩ-35 MΩ) than for ordinary antistatic footwear
(IEC 61340-5-1).

Resistance to oil and many chemicals
Sievi's sole resists oil and many chemicals. The oil resistance of Sievi footwear meets the requirements of the EN ISO 20345:2011 standard.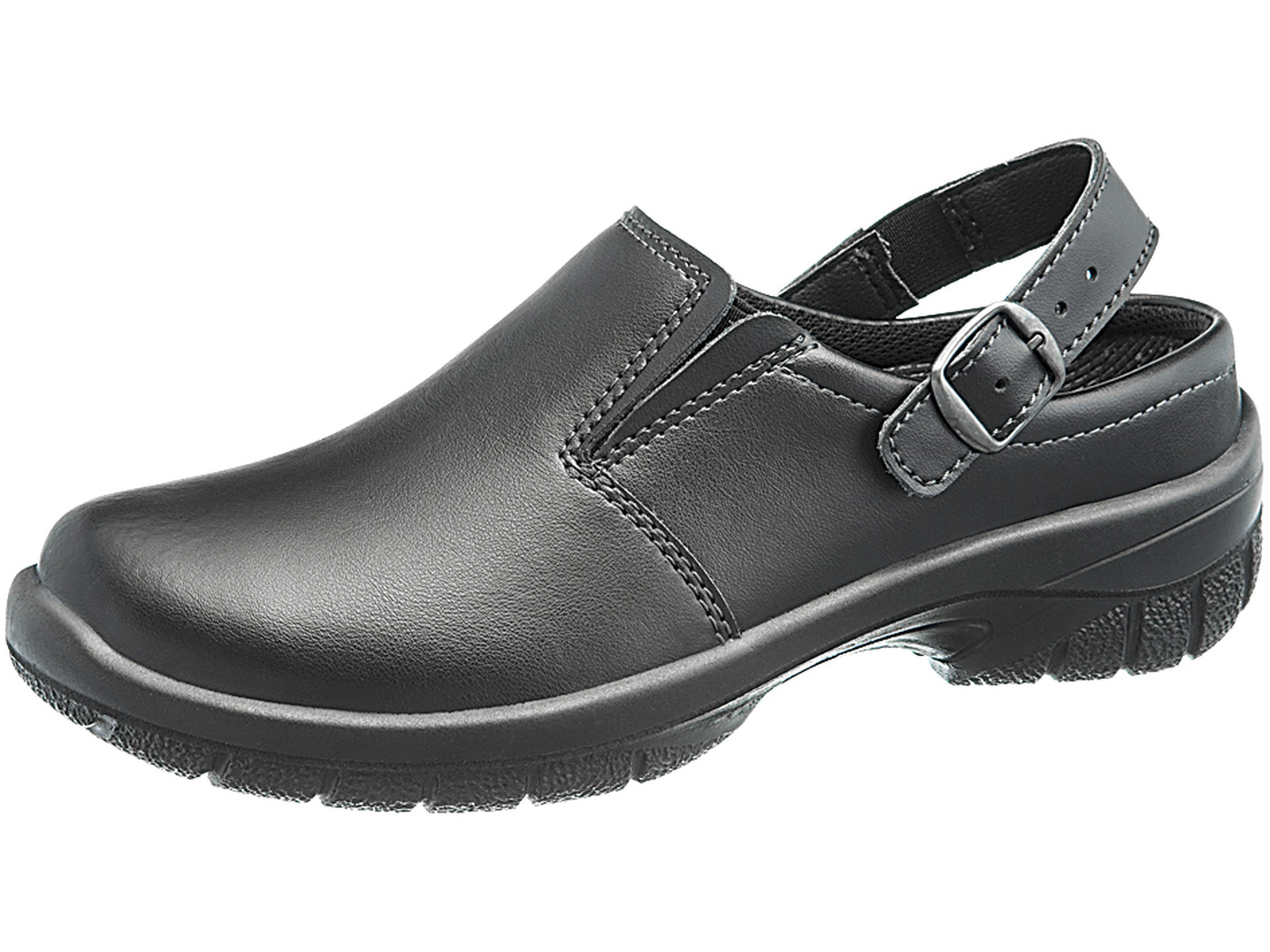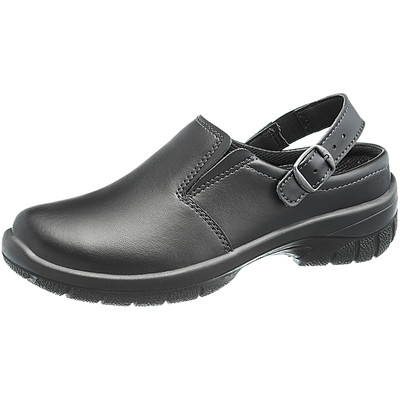 Size

Product

GTIN

35

21-12215-222-07M

6438157088550

36

21-12215-222-07M

6438157088567

37

21-12215-222-07M

6438157088574

38

21-12215-222-07M

6438157088581

39

21-12215-222-07M

6438157088598

40

21-12215-222-07M

6438157088604

41

21-12215-222-07M

6438157088611

42

21-12215-222-07M

6438157088628

43

21-12215-222-07M

6438157088635