GT 53+ HRO
GT 53+ HRO
Safety class
EN ISO 20347: O2 SRC HRO FO HI WR
Sole material
Double density PU/RU
Upper material
Full grain leather, Textile
Robust GORE-TEX® combat boots that will keep your feet dry in any weather. The excellent breathability of GORE-TEX® and the shock-absorbing cushions in the Dual insoles make these boots extremely comfortable to wear. Memory Foam ankle protection provides added support and shapes itself to the wearer's foot as it warms. The redesigned winter-grade rubber sole stays flexible even in freezing conditions.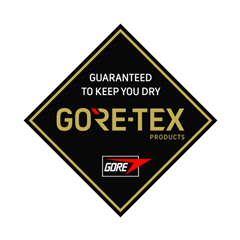 GORE-TEX®
GORE-TEX® lining is a unique material which allows the feet to breathe whilst at the same time keeps moisture out. This is the only membrane structure on the market systematically tested for its functionality and comfort.

Double density PU/RU
The footwear sole consists of polyurethane and rubber. The PU/
rubber friction sole features excellent grip- and wear resistant
properties and being heat resistant up to 300 °C. The mid-layer
of the sole is of shock absorbing FlexStep® material.

Heat resistance
Safety footwear displaying this symbol can be worn in
hot environments. Sievi's nitrile rubber sole withstands
temperatures up to 300 °C.
FlexStep®
The shock-absorbing heel area protects the feet and the skeletal system against stress. The product meets the requirements of EN ISO 20345:2011 and EN ISO 20347:2012: the shock absorption capacity of the footwear is at least 20 J. The cushioning effect is guaranteed by the use of FlexStep® sole material in all Sievi footwear.


FlexStep®
The microporous FlexStep® sole material developed by Sievi maintains its excellent shock absorption and flexibility in freezing conditions and creates excellent friction on slippery surfaces. The construction of the FlexStep® flexible sole eliminates stress and shocks to the feet and spine. The FlexStep® flexible sole is featured on all Sievi footwear.

Antistatic
Footwear designed with antistatic features, discharges the
body's static electricity up to tolerances of 100 kΩ - 1000 MΩ.

Sievi Dual Comfort
The Sievi DUAL Comfort insole has shock absorbing cushions made of PORON® material which adds comfort to your feet and back.


Water repellent
The upper material used in this footwear is water repellent. Its water resistance meets the requirements of the EN ISO 20345:2011 standard.


Resistance to oil and many chemicals
Sievi's sole resists oil and many chemicals. The oil resistance of Sievi footwear meets the requirements of the EN ISO 20345:2011 standard.

Memory foam ankle protection
The ankle part of the footwear is protected by viscoelastic memory foam which moulds itself to the shape of the wearer's foot, providing personalised support and softness. Memory foam supports and protects the ankle from shocks.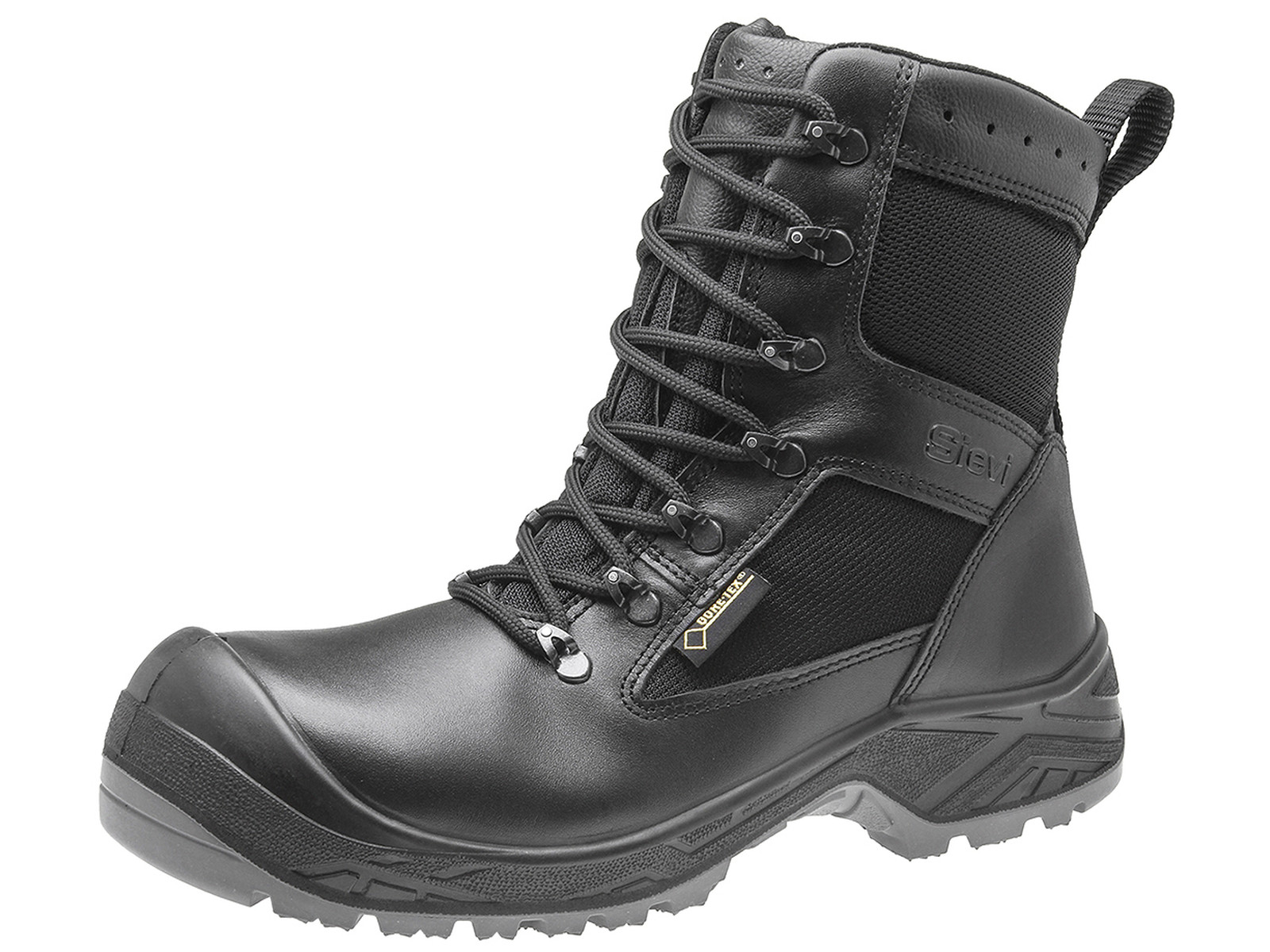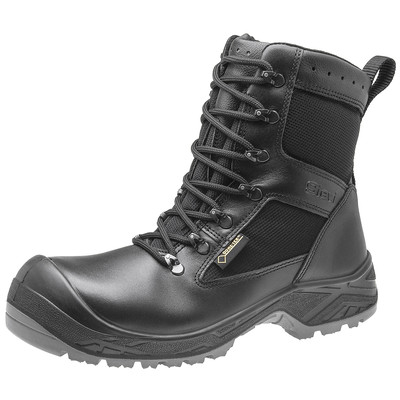 Size

Product

GTIN

36

48-12866-192-71M

6438157154033

37

48-12866-192-71M

6438157153920

38

48-12866-192-71M

6438157153937